The world of diving explores many different directions, from recreational free-diving, to spearfishing, to diving with respirators to admire the underwater world, take pictures ore conduct a profession. 
One of the most iconic representations of underwater environmet is the so called 'World of Silence': some of our senses are cut off, favoring sight and concentrating on colors and spectacular landscapes. 
Nonetheless, our technologies put advantages at disposal to any diver who wears a full-face mask and therefore can simply speak inside the mask.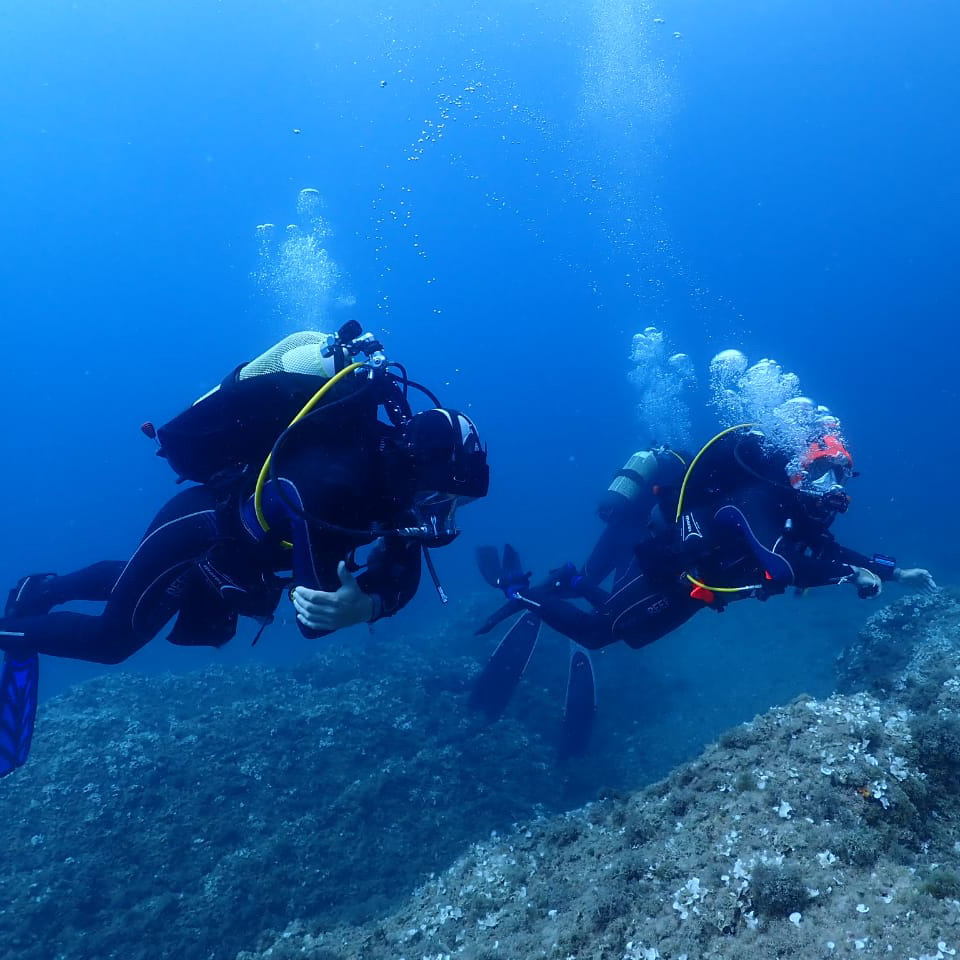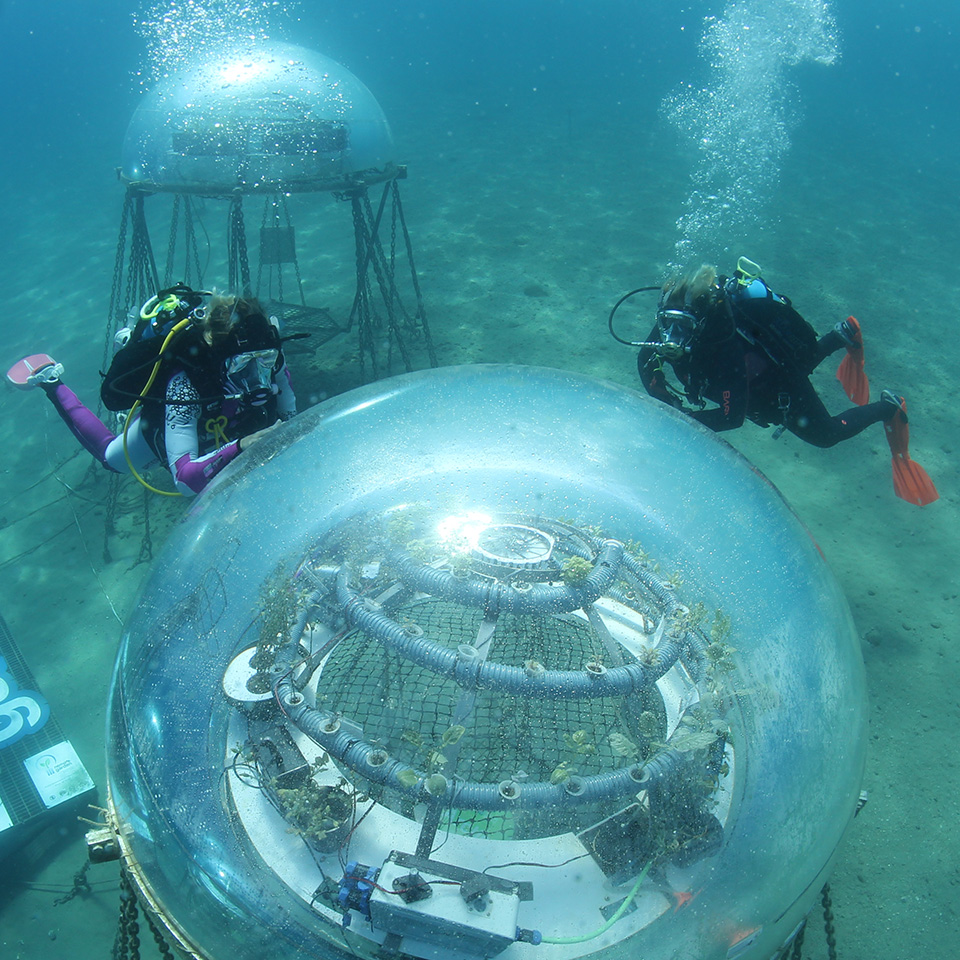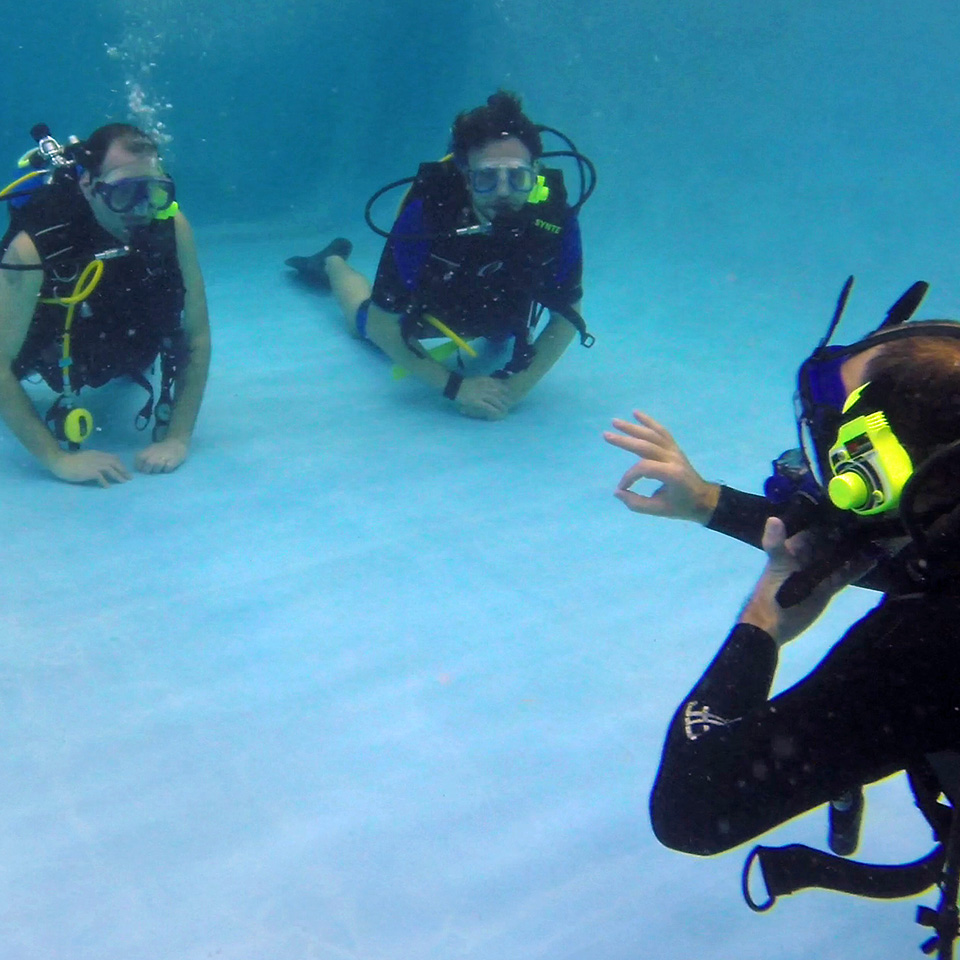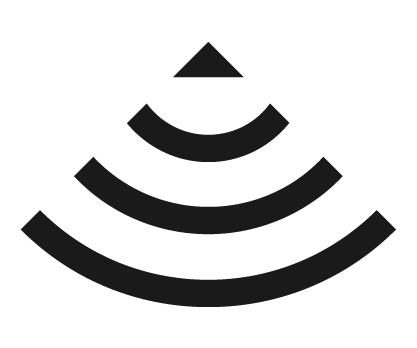 WIRELESS
– Ultrasound technology patented system
– Unlimited units connected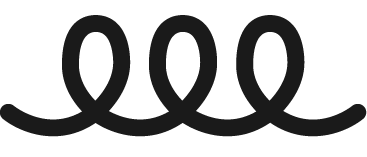 HARDWIRED
– Full Duplex communication
– Unlimited units connected
Thanks to our experience in the fields of underwater communication, we developed the first patented snorkeling communcation system. 
It allows to communicate to snorkeling buddies with no limitation of numbers of communication units, but also with the surface unit.